Lulu's Bread & Bagels opened its doors in 2005. The goal of the bakery was, and still is, to offer Fairbanks, Alaska the best in artisan breads, bagels and pastries.
Our mission is to provide a place to gather, and a place with real food, food that is made from quality ingredients and baked locally. Our favorites remain the artisan breads that we hand-shape and bake daily, using time and natural cultures to rise and develop their superior nutrition, flavors and textures.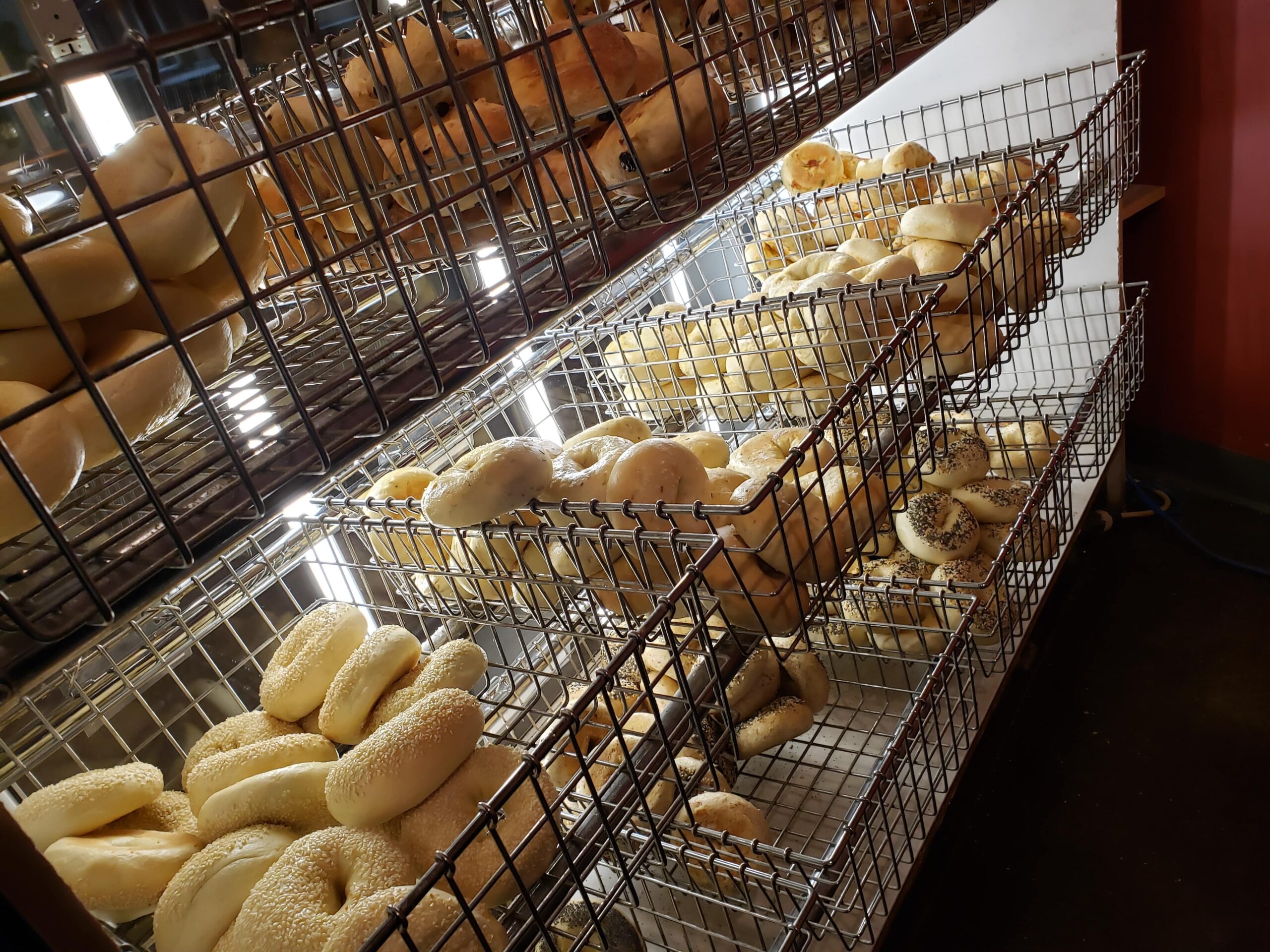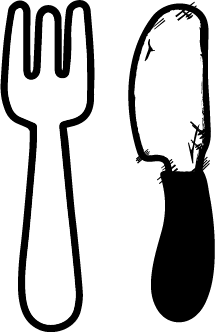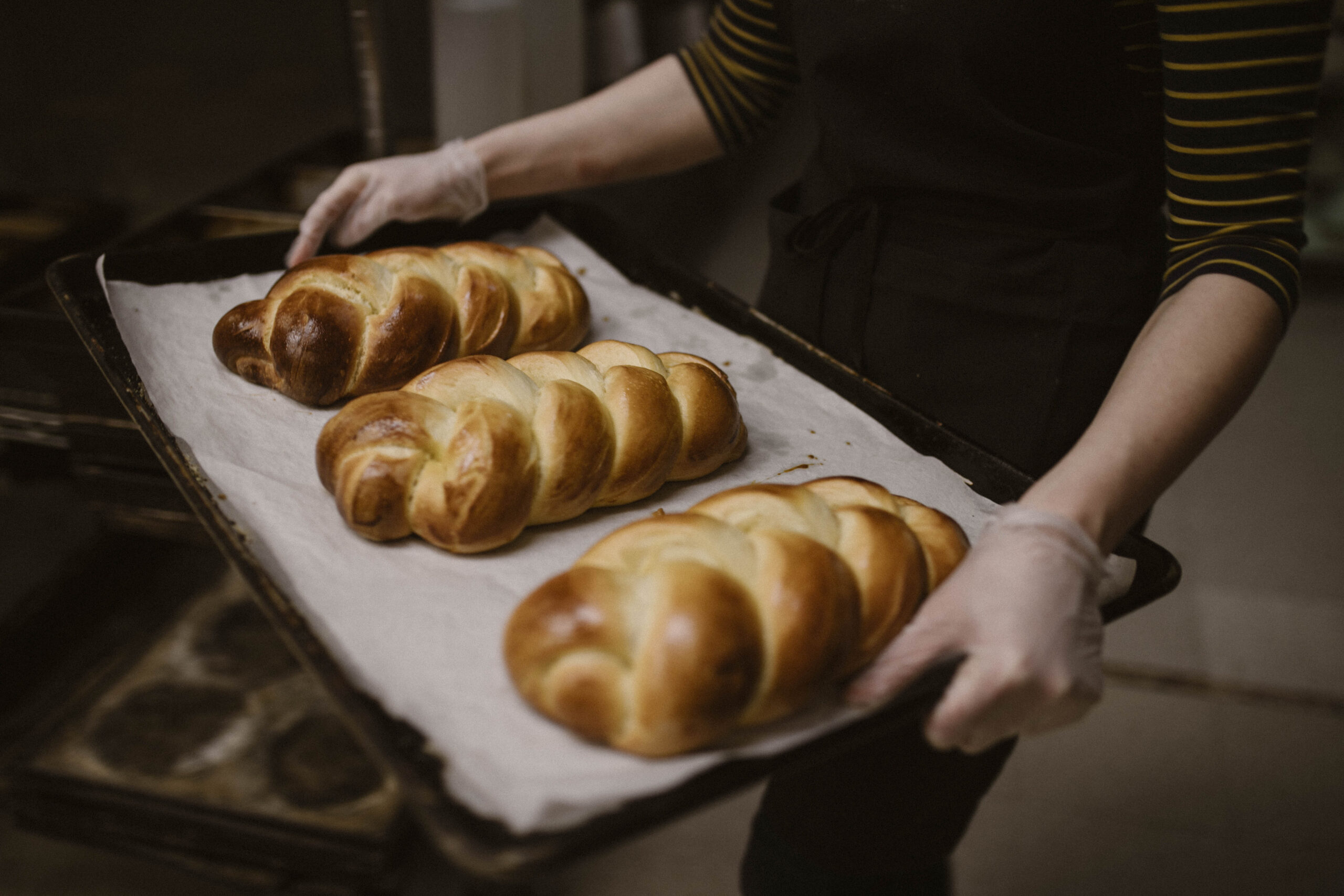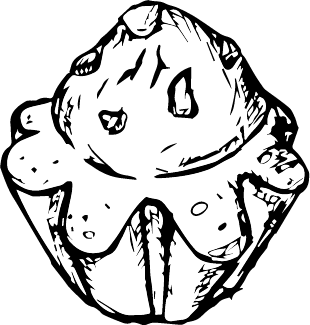 The community and employees are also priorities of the bakery. Both are valued and integral to the bakery's mission.
Finally, who is Lulu? Lulu is a mutt– a black and tan dog with a huge amount of character and sense of optimistic abandon.