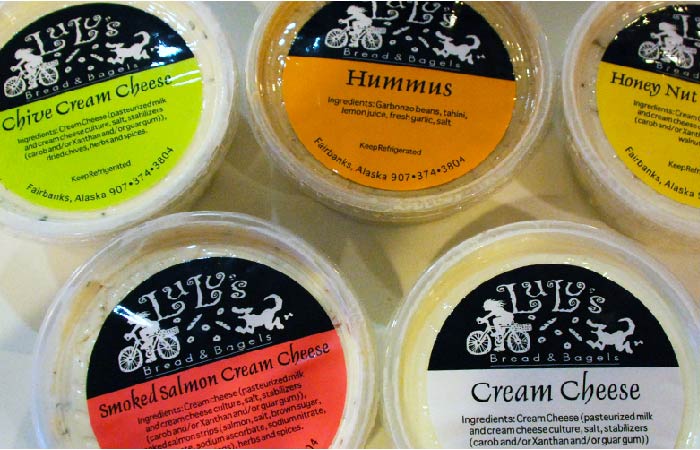 Lulu's offers an array of cream cheeses and other spreads, including hummus. Cream cheese flavors include plain, honey nut, smoked salmon, and chive.
Lulu's bagels are New York style, kettle boiled and baked. All of our bagels and breads are mixed, shaped, and baked daily in the Lulu's bakery, here, in Fairbanks. We also offer our own cream cheese and hummus spreads.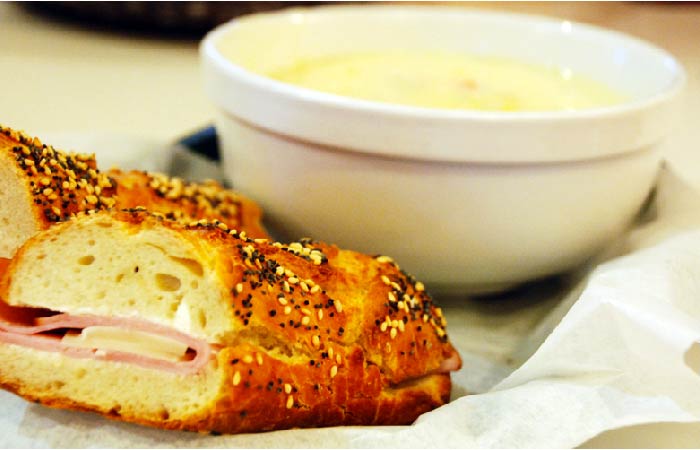 We offer a delicious selection of savory soups - each day a different one - to delight your taste buds. Whether you're in the mood for a comforting cup or a hearty bowl, we've got you covered. And what goes better with a warm soup than fresh baked bread? Choose your favorite from our daily selection of breads to perfectly complement your soup.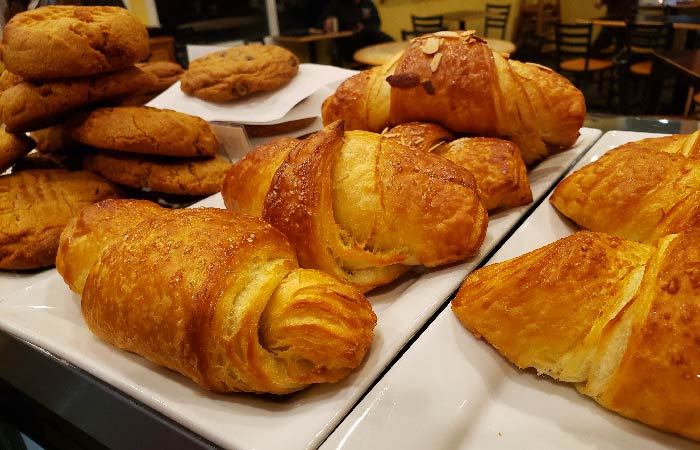 Lulu's offers a wide selection of fresh-baked pastries, including scones, muffins, bread pudding, cookies and daily specials. Popular specials include our Brioche Cinnamon Rolls and Sourdough Sticky Buns. All of our pastries are baked daily in the Lulu's bakery.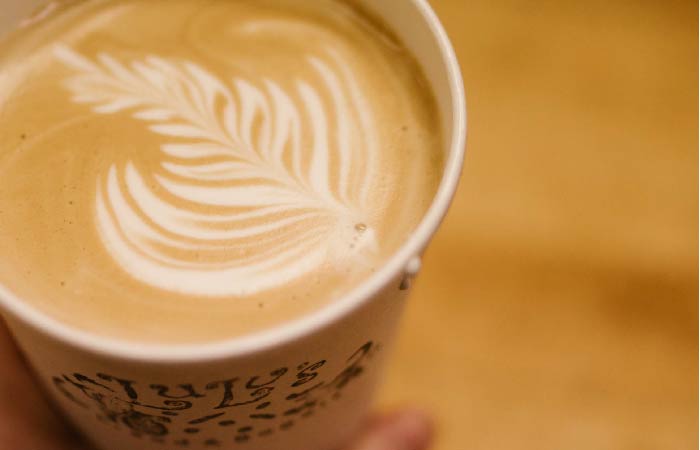 Lulu's is proud to serve coffee from a favorite Alaskan roaster, Kaladi Brother's Coffee. Kaladi coffee is fresh roasted in Anchorage and shipped to Lulu's weekly. Trieste Blend, a medium-dark roast, is used for drip and espresso coffee drinks. The drip coffee is made strong and fresh every hour, with free refills for in-house customers. The full spectrum of espresso drinks are proudly made by Lulu's baristas. Kaladi Trieste Blend can also be purchased by the pound, whole bean or ground. Lulu's also offers Sipping Streams teas, chai tea lattes, Ghirardelli hot chocolate, blended coffee drinks and real fruit smoothies (no mixes or sugar added).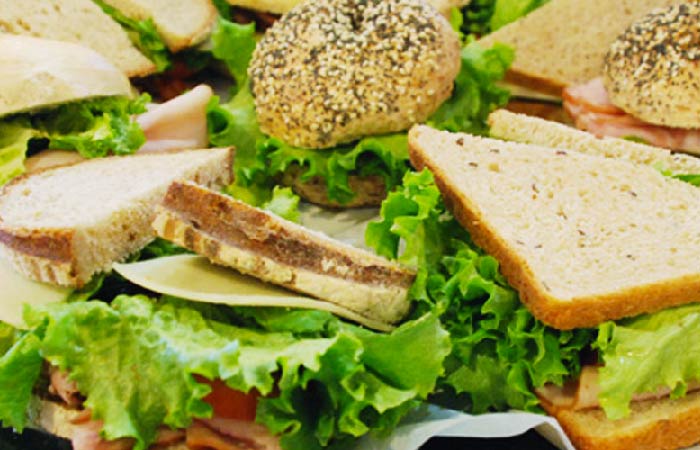 Lulu's menu includes breakfast and lunch sandwiches, quiches, bagel dogs and soups. We have daily breads such as multigrain, whole wheat sourdough, French and cinnamon swirl bread, and daily specials throughout the week. All menu items are trans fat free.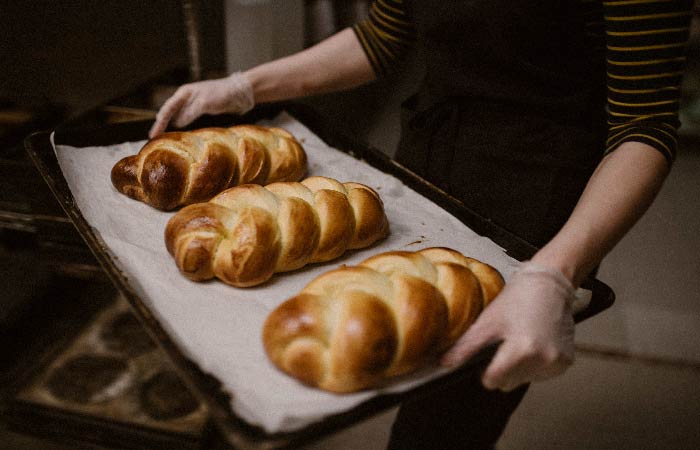 Daily breads are made fresh with a variety of specials available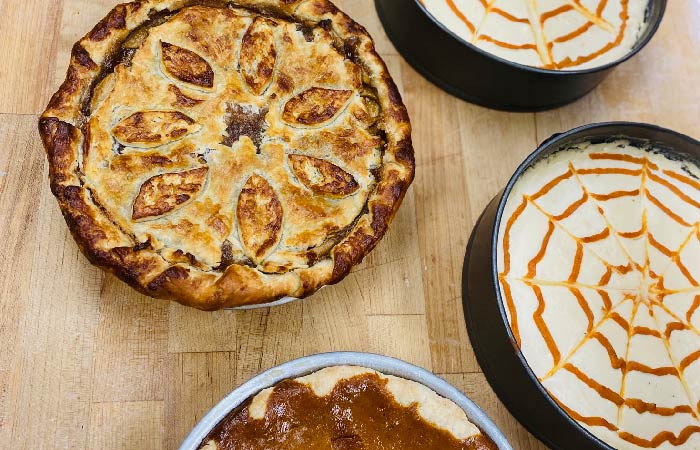 Lulu's offers an array of homemade desserts and pastries